GMT Blog
GMT's blogs are related to endemic diseases, biomedical research, and medical treatments for both humans and animals.  We're focused on providing you with a broad spectrum resource of information that includes up to date, cutting-edge news, advancements, discoveries, and events in medicine.
GMT, Your Ally During The COVID19 Pandemic
We long to return to normal, but normal led to this. To avert the future pandemics we know are coming, we MUST grapple with all the ways normal failed us. We have to build something better.
PCI FOR COVID-19 is an international, multi-site, IRB approved clinical trial created to establish an effective treatment for COVID-19, it was launched by GlobalMed Technologies USA "GMT" and partners.
The PCI FOR COVID trial compares options against standard care to assess their relative effectiveness against COVID-19.  The PCI FOR COVID trial aims to rapidly demonstrate whether our proprietary PCI therapy can destroy the diseases progression and improve survival in patients with a high risk of progression to severe or life-threatening symptoms due to COVID-19.
Read more...
This will be further supported and corroborated by our clinical studies on COVID-19, the final trials shall be conducted under strict scientific protocols. Additionally, PCI-1 therapy can be used as a prophylactic, which would greatly benefit our first responders, frontline medical workers, and their families.
Over the next few months, GMT will sponsor several phased clinical trials at hospital facilities including Adults (age> 18 years). Vaccine immunity or drug therapy, in the event they become available soon, are not 100% trustworthy because of the lack of scientific evidence to conclude that any drug regimen, vaccinations, or drug regimen combination(s) thereof, can effectively treat, prevent, or reduce further infections of COVID-19 strains, and mutations.
In fact, re-infected COVID19 patients have been discovered, most possibly due to the more than 40 different strains and mutations that have been identified thus far.  Even if subjects receive the vaccine or conventional drugs, the PCI-1 is the definitive way to eliminate the virus once and for all. 
The greatest takeaway, benefit, and Impact that PCI-1 therapy proposes; is that PCI-1 will destroy and deactivate any virus.  The World can go back to having prosperous uninhibited economies in just a few years and the fear of any negative future impact from a Pandemic such COVID-19 will become nonexistent. Pandemics have been around for centuries, it is not a matter of "If" this will happen again, it's a matter of "When". Together we can stop the destruction created by the spread of diseases now and in the future, to the best of our knowledge our treatment is the only one that can accomplish this.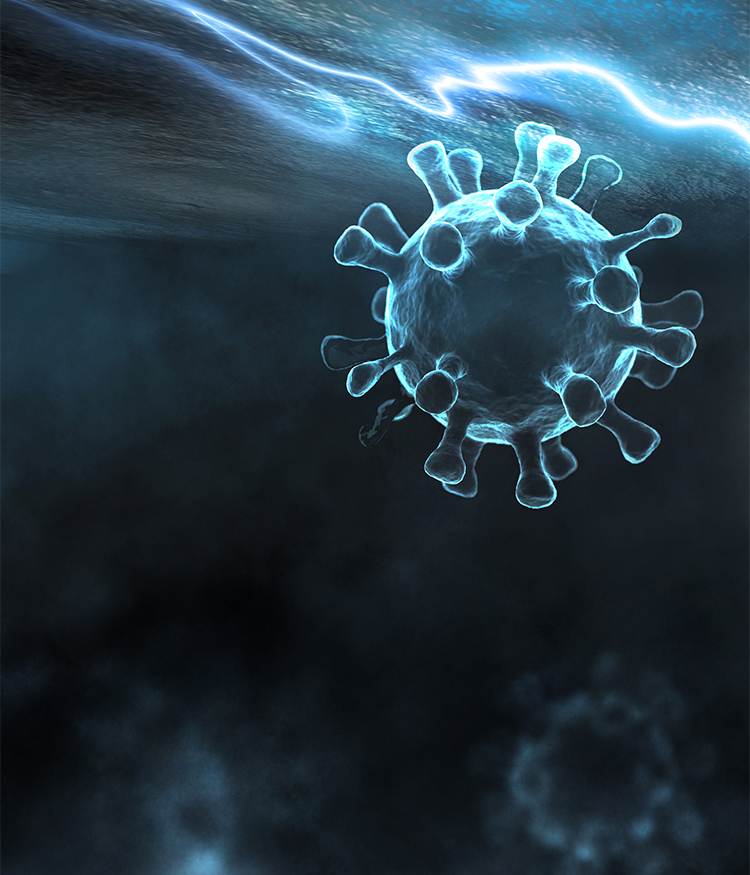 "It is no use saying, 'we are doing our best'.  You have got to succeed in doing what is necessary."
More Acute Flaccid Myelitis "AFM" Cases Reported
Evidence that Viruses caus AFM: "The CDC has been tracking AFM since 2014. This has contributed important evidence to support a role for viruses, including enteroviruses, in AFM."
Centers for Disease Control (CDC)
Since our last blog post, a recent Polio-like illness has been reported among children in the US. As of October 11th this week, there have been 38 confirmed cases of acute flaccid myelitis across 16 states this year, according to the Atlanta-based Centers for Disease Control and Prevention. According to the CDC "The cause of most of the AFM cases remains unknown" .  The most worrisome factor is that they have not been able to determine the cause of the increase and who is at the highest risk nor the long-term effects from AFM.   The CDC is closely monitoring the disease's activity and they are working closely with health care officials to encourage the recognition and reporting of any suspected cases to their health departments.   In 2014, there were 120 AFM cases confirmed across 34 states largely due to a national outbreak of the severe respiratory illness caused by the enterovirus D68, According to the CDC, 362 additional cases have been recorded since then. Recognizing the Symptoms of AFM is critical to achieving immediate medical treatment for the disease, in the early detection stage immediate medical treatment can prevent the disease from further creating adverse medical conditions to the patient.
Read more...
AFM Symptoms can include any of the following:                                                                                                                                 The patients' nervous systems become affected, this is a typical symptom in children. Other symptoms may include facial droopiness, weakness, slurred speech, muscle tone loss, difficulty swallowing, and in severe cases, the illness may lead to paralysis. These symptoms are similar to those of certain viruses, such as poliovirus, non-polio enteroviruses, adenoviruses, and the West Nile Virus.  Some people experience numbness and tingling from AFM, while others experience pain in the upper and lower extremities. Respiratory failure is the most severe symptom which can occur when muscles involved in breathing become weak. How to prevent AFM: According to the CDC, people should take the same precautions they'd take to avoid the Poliovirus or the West Nile virus such as the following:
Getting vaccinated
Use mosquito repellents to avoid mosquito bites
Stay indoors at dusk and dawn to minimize encounters with mosquitos as this is when bites are most common.
Remove any standing or stagnant water near your home as much as possible, where mosquitoes can breed.
Wash your hands as often as possible with soap and water to avoid spreading germs and getting sick.
For more information about AFM, please visit: CDC > Acute Flaccid Myelitis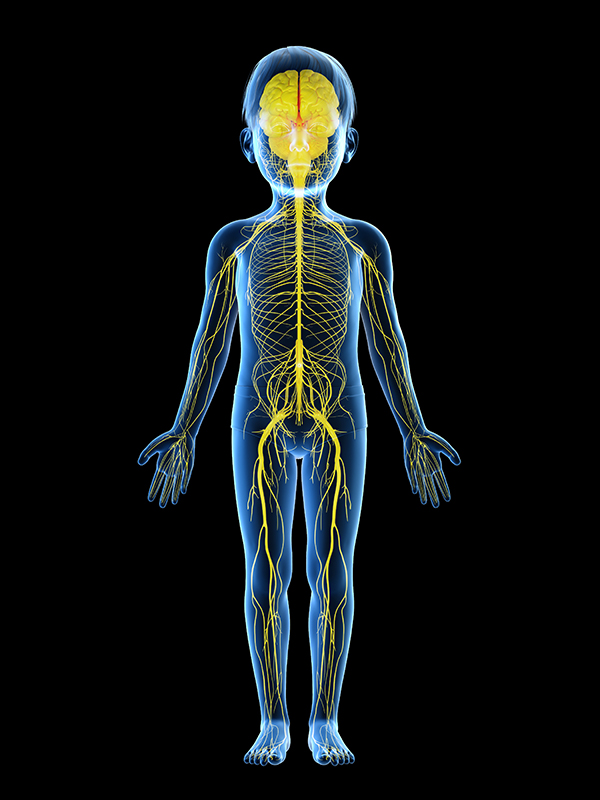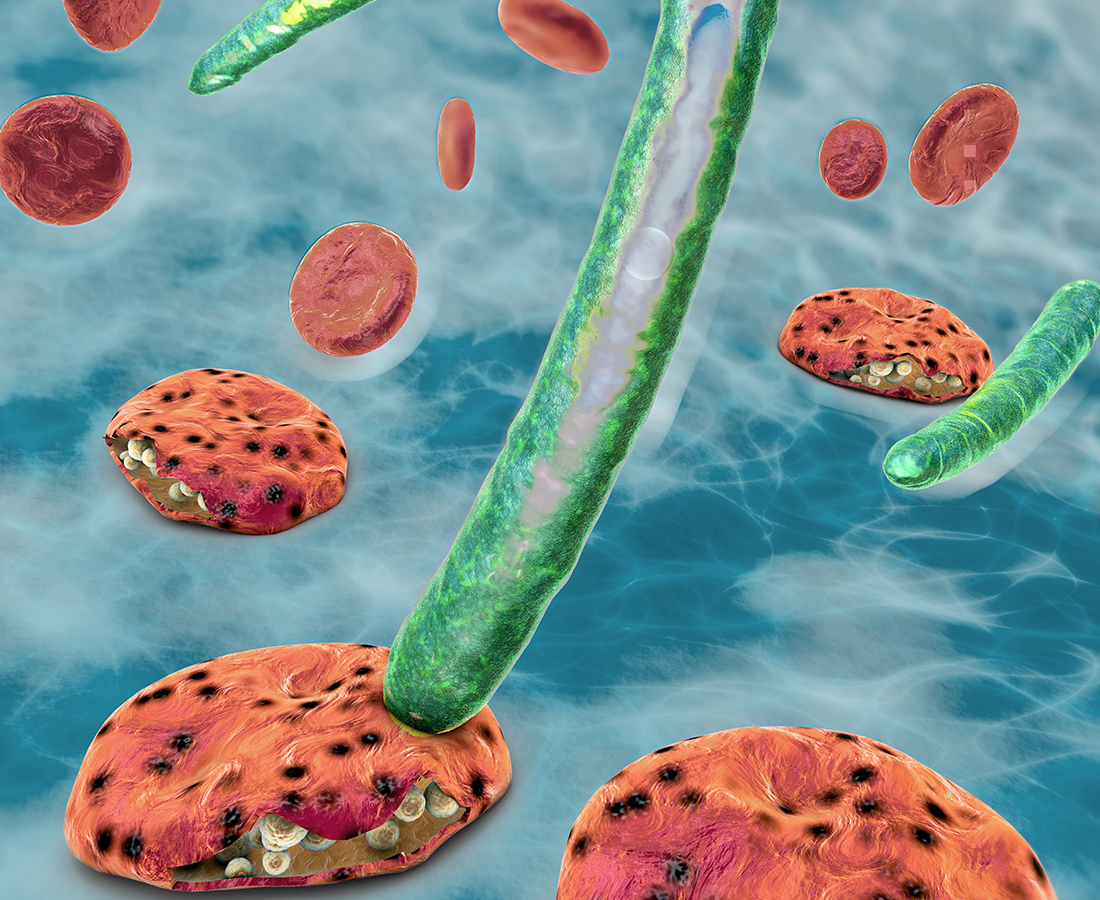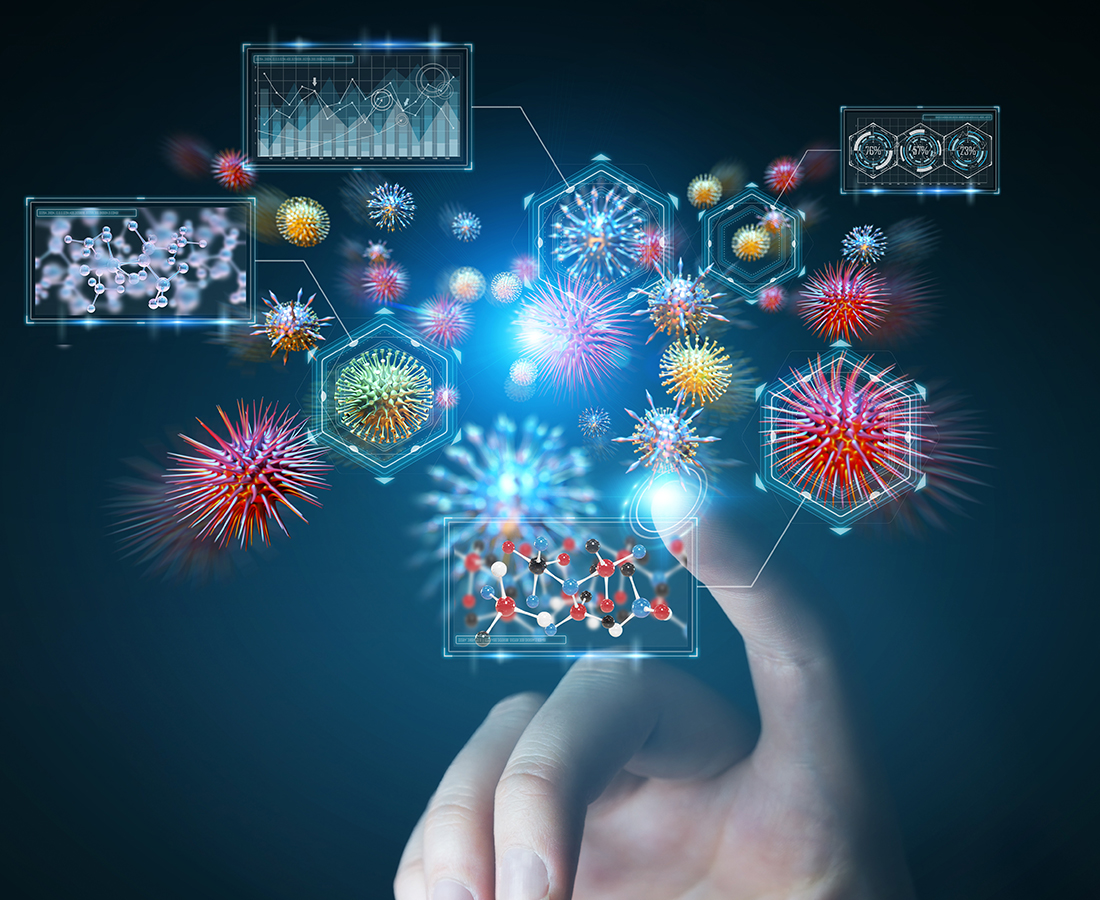 Expanding the Veterinary Outreach of the GMT
Evidence that Viruses cause AFM: "The CDC has been tracking AFM since 2014. This has contributed important evidence to support a role for viruses, including enteroviruses, in AFM."
Centers for Disease Control (CDC)
We are delighted to inform you that GMT will be expanding its Veterinarian Outreach program here in the United States.  In past years,  we have primarily provided our biomedical medical treatment to both horses and cattle outside of the United States.  After participating in several Veterinarian conferences, we are encouraged to commence an outreach program in corroboration with various veterinarians in several states, to begin treatment of Laminitis/Founders disease, the second leading cause of death in horses and cattle.  Not only will we be saving the lives of these animals, we will also contribute to saving the dairy industry from looses generated by the lack of production of dairy products. For further information, please leave us a comment below and or contact Dr Danilo Fernandez: drfernandez@gmtpci.com