What if many of the deadliest Viral, Fungal, Bacterial & Parasitic Diseases were a thing of the past?
Bacterial & Fungal Infections that kill over 18.5 million people across the globe, each year.
New species of deadly human viruses (like the Corona Virus) are being identified at a rate of 3 or 4 per year, and make up over two-thirds of all new human pathogens.
Deadly Human Diseases like Ebola, Ziki, the Corona Virus, E. Coli, Flesh-eating bacteria & Meningitis, which lead to incredible suffering and in some cases death rates as high as 80%, would be gone forever using the life-saving UV Blood Irradiation system from GlobalMed Technologies.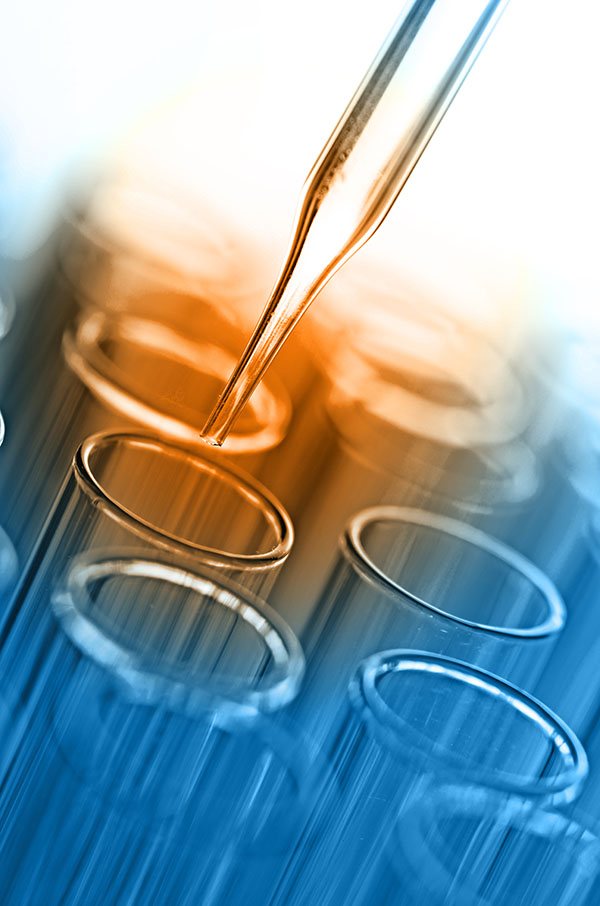 Breakthrough Discovery in the Treatment of The Corona Virus, HIV/AIDS, and other Catastrophic Diseases.
Fifteen years ago, Dr. Danilo Fernandez discovered an innovative way of treating all types of viral, bacterial, fungal, and parasitic diseases that afflict both humans and animals.
In 2002 he designed a Blood Irradiation machine that treats the blood in such a way that it eliminates all pathogens from the bloodstream without any morphological changes or damage to the blood
Photonic Corpuscular Irradiation (PCI-1)
PCI-1 excites (or irradiates) a small amount of blood, that when it is re-introduced into the body and it recirculates throughout the bloodstream, it destroys viruses, bacteria, fungi, and parasites.  No resistance is developed by the pathogens and, no damage is done to the body or the delicate human biome, as with Antibiotics.
GlobalMed Technologies  (GMTUSA)  has developed this unique, patented, world-changing biomedical process that works in both humans & animals.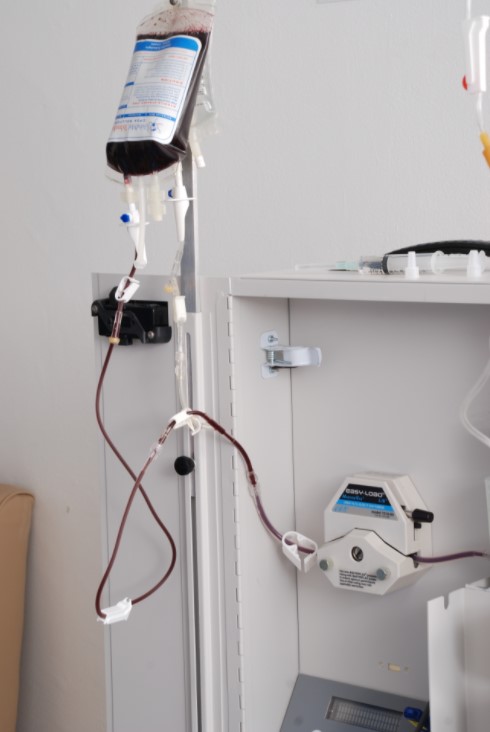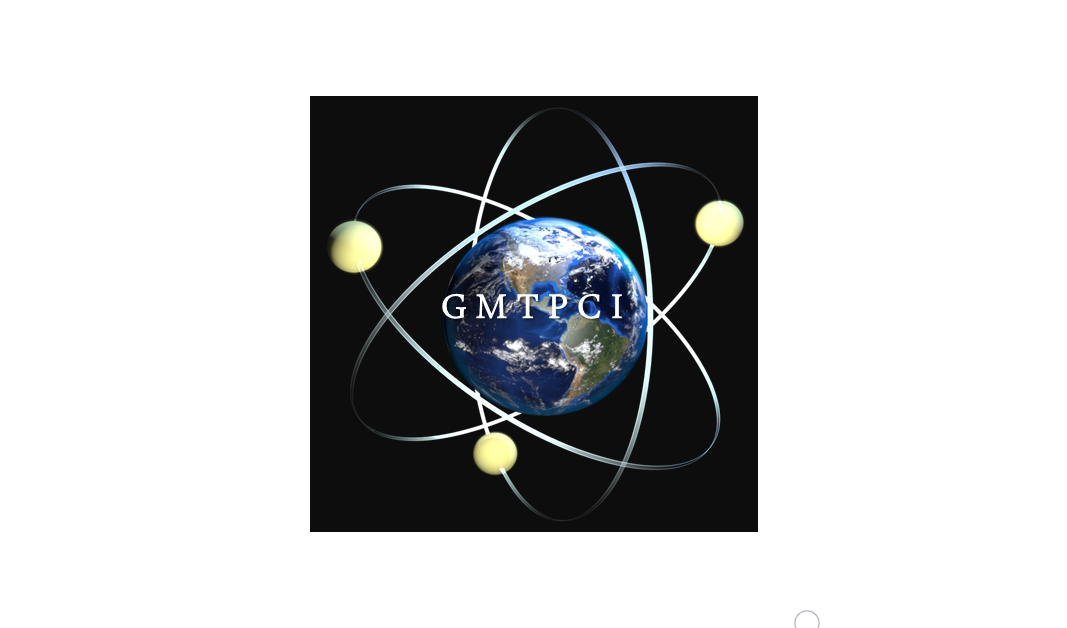 What is GlobalMed Crypto Currency?
GMTUSA is a Biomedical Company dedicated to saving lives and curing catastrophic diseases like SarsCoV-2, HIV/AIDs, EBOLA, Hepatitis, Malaria, and many others.
GMTUSA is currently approved to begin Phase II HIV/AIDs trial as well as Phase I SARS CoV-2.  GMTUSA is raising capital in its launching of its GMTPCI MEDI-TOKEN.
Here's what GMTUSA is offering its founding buyers:
The Situation
Globally there have been over 79 million reported cases of COVID19 with more than 1.7 million deaths since the start of the pandemic. (WHO)
Urgency
The world is at an unprecedented impasse collecting scientific data as rapidly as possible to enable a treatment process that will stop the onslaught of COVID19 infections. Operation Warp Speed is in effect with the goal to accelerate the development, manufacturing, and distribution of COVID-19 vaccines, therapeutics, and diagnostics (countermeasures).
Vaccines
42% of U.S. adults say they would not get a vaccine and an unknown % of the overall population will have severe allergic reactions to the vaccines. Additionally, people with an allergy to PEG or polysorbate are being told not to get an mRNA COVID-19 vaccine. For this and other reasons, an alternative treatment to this life threatening virus is urgently needed.  
Our Purpose
GlobalMed Technologies (GMT) is dedicated to making their PCI treatment readily available to people all over the world, from all walks of life, that are either refusing or allergic to antiretrovirals,  We can increase the quality of these people's lives with our treatment.
Current Clinical Trials
Over the next few days and weeks, GMT will sponsor several phased clinical trials including adults with confirmed COVID19 in the US. 
In 2003, Dr. Danilo Fernandez received a U.S. patent for his product and process. In 2004 a government-approved, Phase I Controlled Clinical Trial was conducted on 36 patients with acute and chronic HIV/AIDS. These patients' viral loads were reduced by 85 to 99% and their CD4-cells (T-helper cells) were stabilized and reduced. Most importantly, 100% of opportunistic infections (OIs) were eliminated and none of these patients were given anti-viral medications, either prior to or during the trial. Between 2006 and 2009, GMT completed an additional pilot study on 7 patients, in order to prove and repeat the results achieved in Phase I. GMT not only surpassed earlier results but also showed that the 7 Chronic HIV patients (who had been hospitalized between 5 to 7 times a year in the past) did not require hospitalization or any anti-retroviral medications, for the duration of the 29-month study.