Welcome to our Press & Media page.  You can learn about our company here and get a feel for the heart of our organization.  We genuinely want to help people and we think if you knew more about us you'd agree…so stand by and you'll start to see press releases, stories, and more videos that you can see and use.  For the personal touch, please contact us here and you'll be contacted by our press representative immediately.
GlobalMed Technologies Videos
In English & En Español
The initial clinical trials have been run and more are in the process.  The future of medicine is here today and the only thing standing in the way of it are the organizations and the people that believe they'd lose something in the process. It's safe to say that all people seek meaning in their lives – something they can do or be a part of that will have made their lives worth living.  Is this that "thing" for you? In all eras there comes a time when fear and greed just HAS to be set aside – when the reduction or elimination of human and animal suffering stands to gain so much. We can all play a part: the individual, the organizations, and the media (as we have with other great eras of change) by demanding the change, by reporting the truth, and by reaching inside our hearts in search of honor and integrity, and finding the courage to say "It's time for these eons of human and animal suffering to end."
The GlobalMed PCI1 UVBI system can be used on humans, pets, horses, cattle, and other animals.  There are many Clinical Trials yet to be conducted but we believe that our UVBI system will eliminate nearly all Viral, Bacterial, Fungal, and Parasitic diseases known to mankind.   
GlobalMed has developed a UV Blood Irradiation system that has been a part of Clinical Trials for HIV/Aids where it was shown to successfully reduce viral loads beyond the point of decernability and completely eliminate opportunistic infections.
Today we are faced with COVID19; a hideous virus that has killed more than 2.2 Million lives unnecessarily.  We believe with all our experience and knowledge about how this system works, that the GlobalMed UV Blood Irradiator (the PCI-1) will also kill the Corona Virus and stop this devastating illness that has taken so many lives.  We just need the chance to prove it.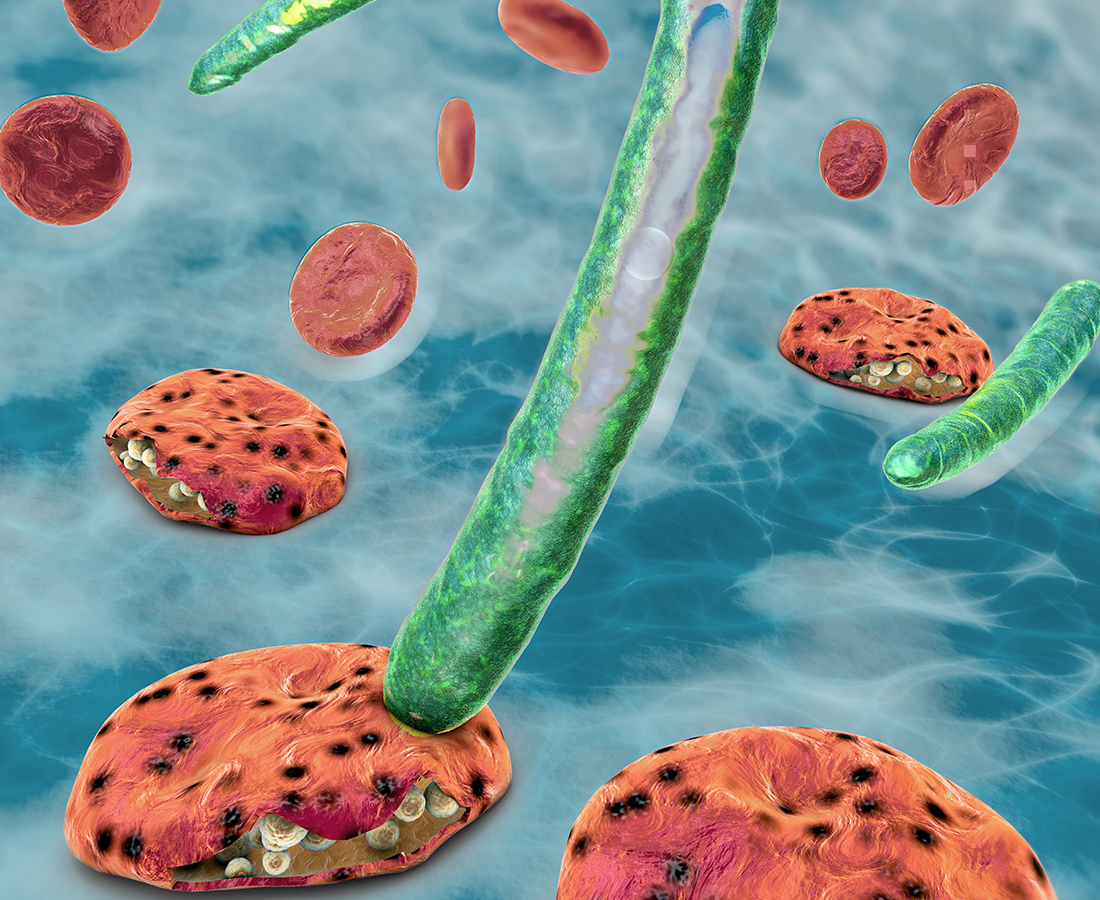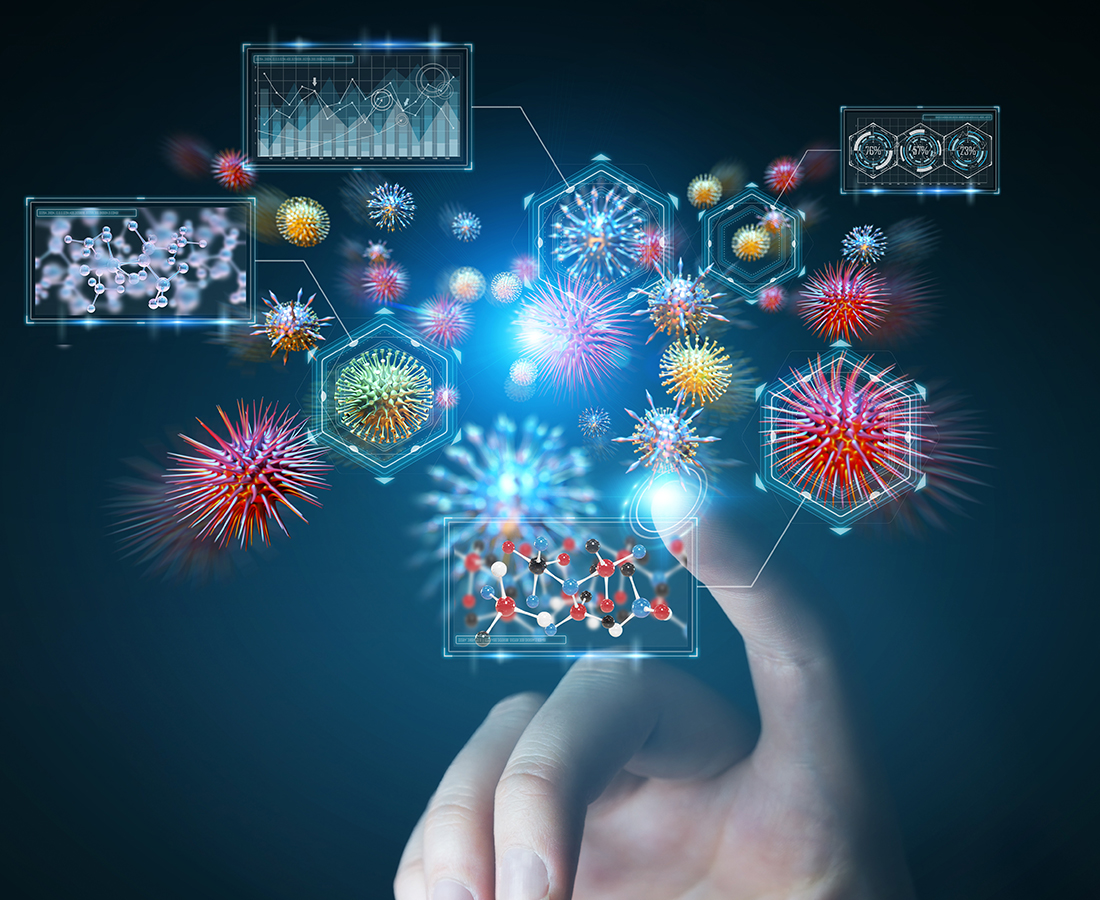 Receive Updates & Progress Reports
 Opt-in to stay on top of where GlobalMed is at!